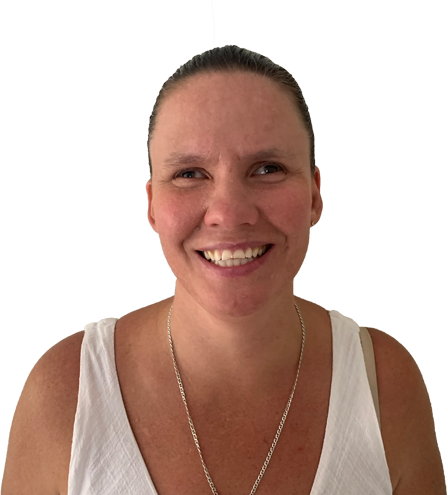 Our Ambassador & Director – Beth White
Beth White is a prolific public speaker, athlete and inspiration to many. Beth is our patron and one of the founders of Oakes Foundation. Beth can be found swimming at Mooloolaba beach every morning at sunrise and loving life on the Sunshine Coast, QLD Australia.
Motivational public speaking and inspiring others are Beth's past times. Reach out now to make a booking for your next engagement. For your corporate engagements, or private functions Beth will surely offer your guests a new perspective on life, hardship and getting on with it.
Research Lead – Prof. Robyn Jamieson
CMRI – Head, Eye Genetics Unit
Professor Robyn Jamieson MBBS (Hons) PhD FRACP (Paeds) Clinical Geneticist (HGSA), Eye Genetics Research Unit Head, Professor of Genomic Medicine, University of Sydney — leads the Eye Genetics Research Unit at CMRI, and heads Eye Genetics Clinics at The Children's Hospital at Westmead and Westmead Adult Hospital. She is also Director of the Western Sydney Genetics Program, The Children's Hospital at Westmead, and Head, Discipline of Genetic Medicine, University of Sydney. [Content reproduced from cmri.org.au]
Robyns Group is the primary recipient of funds raised by the Oakes Foundation.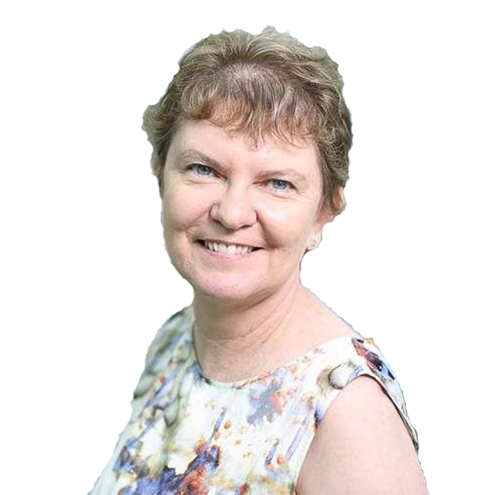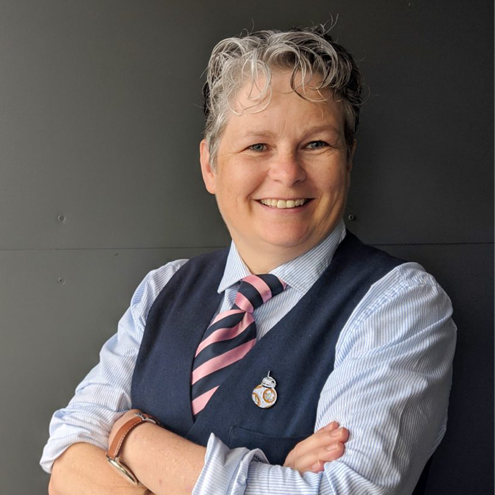 Claire is the Managing Director of Forbes Meisner, a leading innovation consultant and business finance strategist. Claire is a mentor and Expert in Residence at USC's Innovation Centre, and she is the founder of Wildlife Rescue Sunshine Coast Inc.
With a passion for photography, media, film & television along with her creative streak Claire brings enormous value to the Oakes Foundation
David has many years experience as a business manager, sales leader and marketing executive.
David acts as Chairman of the Oakes Foundation.