We need your support!
Your donation will support Matthews and his siblings treatment. There are many types of retinal disease that will eventually be treated using this technique.
Time is running out, please act now.
Growing Up Is Hard Enough
Oakes Trust is growing up…
Meet Oakes Foundation!
Developments in genetics and technology are bringing with them incredible possibilities in the management and potential cure of patients with retinal dystrophy…
Our funding is used solely for the support and development of therapies for those suffering with retinal genetic disorders.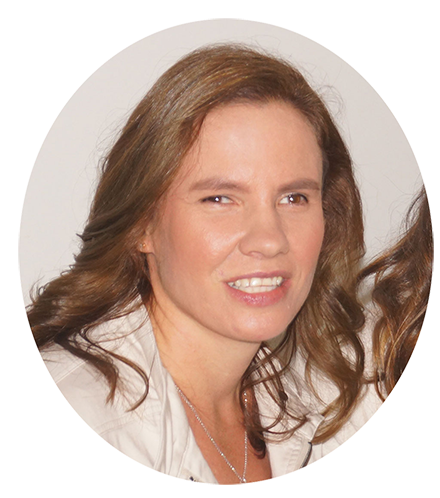 Our Ambassador – Beth White
Beth White is a prolific public speaker, athlete and inspiration to many. Beth is our patron and one of the founders of Oakes Foundation. Beth can be found swimming at Mooloolaba beach every morning at sunrise and loving life on the Sunshine Coast, QLD Australia.
Motivational public speaking and inspiring others are Beth's past times. Reach out now to make a booking for your next engagement. For your corporate engagements, or private functions Beth will surely offer your guests a new perspective on life, hardship and getting on with it.
Donate Now
Oakes Foundation is a registered charity. You can view the
Foundations ABR and DGR status here. 
If you would like to make a donation, we can provide a Receipt compliant with Deductible Gift Recipient requirements.
Can you image life without your eyes?
Imagine never seeing another sunset, your child's smile, or just checking in the mirror.
The Cause
The Team
The Treatment
About
More Information
Contact
ABN: 18 626 043 123
Sunshine Coast, QLD
Australia